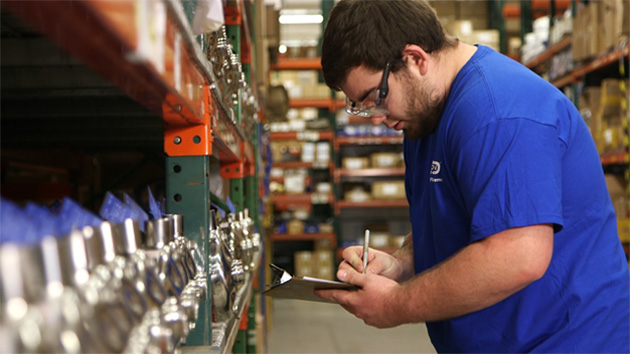 Backed by one of the most experienced customer service teams in the industry, Mokon offers full customer support so you have access to our expertise before, during and after the sale. Whatever your concerns may be, we can offer a technical solution.
Our Services
24/7 Support
Highly trained and experienced technicians are available to offer technical assistance whenever it's needed — 24 hours a day, seven days a week. Simply call Mokon at (716) 876-9951 and ask for our service department during normal business hours, after hours, follow the prompts for emergency service.
Repair and Refurbishing
We offer a full selection of repair and remanufacturing services at our facility. No matter what type of system you have, we can get you running again. To take advantage of our services, please request support online.
Start-Up and Training Assistance
We offer installation help, startup assistance and product line customer training upon request. Fill out our online form to learn more.
Customer Center
Looking for something specific? Visit our customer center to find:
Manuals
Quick Start Guides
Troubleshooting Guides
Warranty Information
And more
Visit Now
Need Technical Support?
Our expert technicians are ready to help you find the solution you're looking for.
Get Technical Support