Certifications
Mokon has been meeting and adapting to the needs of our customers across the globe for over 65 years. Our dedication to quality and safety is demonstrated in the designs and capabilities built into every Mokon product. Our engineering expertise enables us to offer our customers the highest quality systems and personalized products on the market. For more information on the certifications offered below, please consult with our sales engineering team.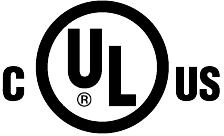 In 2005, Mokon obtained 508A Panel Listing for use in Canada and the USA in accordance with the National Electrical Code. In 2010 Mokon extended its certification to include Class 1, Division 1, and II Hazardous locations.
Mokon offers:
UL 508A Certification

- Open and Enclosed Types

UL 698A NRBx Certification

- Intrinsically Safe designs

UL NNNY Certification

- Hazardous Location designs

NEMA Classifications

: 1, 3, 4, 4X, 7, and 12 rated enclosures
Explosion proof "X" and "Z" purge systems
Download Certificate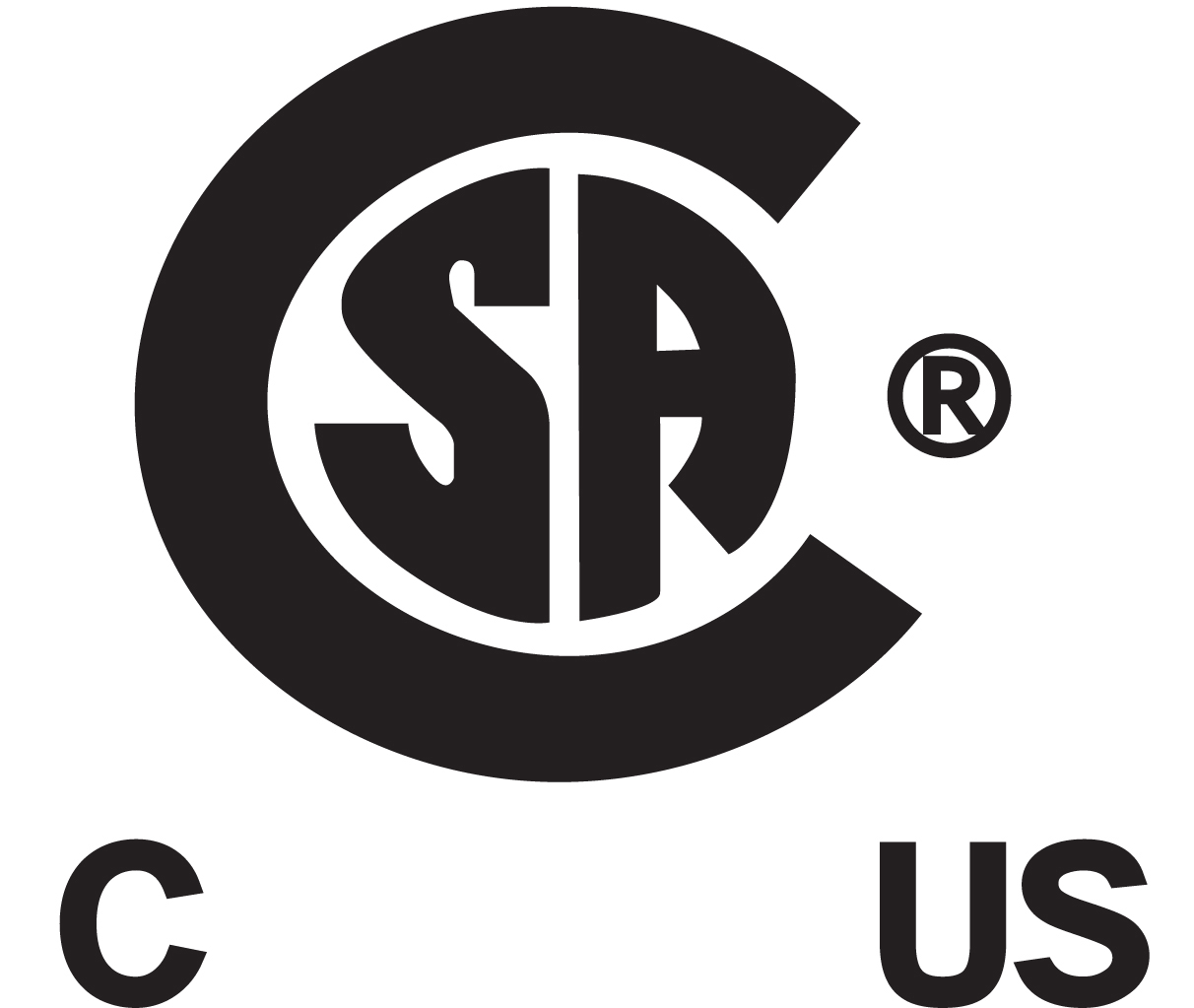 CSA
CSA (the Canadian Standards Association) is an independent testing laboratory that serves as a third party to validate and ensure that a product is safe for use. The testing and certification can be in accordance with both USA and Canadian product safety test standards.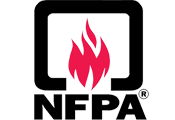 NFPA
Mokon designs, manufactures and tests products to meet NFPA 70, the National Electrical Code (NEC), and NFPA 79, Electrical Safety Standard for Industrial Machinery, and in accordance with the Occupational Safety and Health Administration (OSHA).
NRTL
NRTL (the NAtionally Recognized Testing Laboratory) is used by OSHA (the United States Occupational Safety and Health Administration) to recognize third-party organizations that are qualified to perform safety testing and certification of products covered within OSHA. The testing and certification can be in accordance with both USA and Canadian product safety test standards.

NEMA
NEMA (the National Electrical Manufacturers Association) is a trade association of electrical equipment manufacturers used in the generation, transmission, distribution, control, and end use of electricity. NEMA published more than 700 standards for electrical enclosures, motors and magnet wire, AC plugs and receptacles.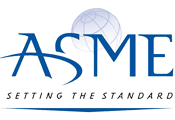 ASME
ASME (the American Society of Mechanical Engineers) is a not-for-profit professional organization that enables collaboration, knowledge sharing, and skill development across all engineering disciplines. The ASME BPVC Certification Program conforms to the rules governing the design, fabrication, assembly, and inspection of boiler and pressure vessel components during construction.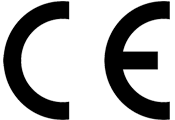 In 2001, Mokon's Water, Oil, and Chiller Systems were third-party evaluated and the company commenced designing and selling equipment to comply with EU directives. The CE mark verifies that the product complies with the relevant essential requirements (health, safety, and environment) so that it can be sold throughout the European Economic Area.
Directives include:
WEEE – Waste of Electrical and Electronic Equipment
RoHS – Restriction of Hazardous Substances
REACh – Regulation on Registration, Evaluation, Authorization and Restriction of Chemicals
Battery – Waste of Batteries and accumulators
Packaging – Packaging and Packaging Waste Directive
PED – Pressure Equipment Directive
EMC – Electromagnetic Compatibility
LVD – Low Voltage Directive
MD – Machinery Directive
Download Certificate

EAC
EAC (the Eurasian Conformity) is a certification mark that indicates products that conform to all technical regulations of the Eurasian Customs Union. It means that the EAC-marked products meet all the requirements of the corresponding technical regulations and have passed all conformity assessment procedures.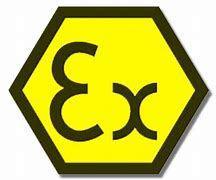 ATEX
ATEX (Atmospheres Explosibles) is a CE Directive relating to equipment and protective systems intended for use in potentially explosive atmospheres.

ISO 9001:2015
Mokon has successfully transitioned from ISO 9001:2008 to ISO 9001:2015 Quality Standard. Mokon earned this key accreditation by demonstrating its total commitment to providing both the highest quality products and outstanding customer service.
Download Certificate

ISO 14001:2015
Mokon's facility is certified to a globally recognized standard that requires the organization to identify, monitor, control, and communicate environmental performance to minimize impacts and establish a formal process to continually improve its environmental management system.
Download Certificate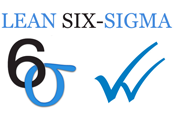 Leam Six-Sigma
Mokon upgraded its manufacturing facility and is utilizing Lean Six Sigma methodology. Our collective team effort set out to improve performance by removing waste and minimizing defects, inventory, non-productive motion and processing and downtime.