ClearFlo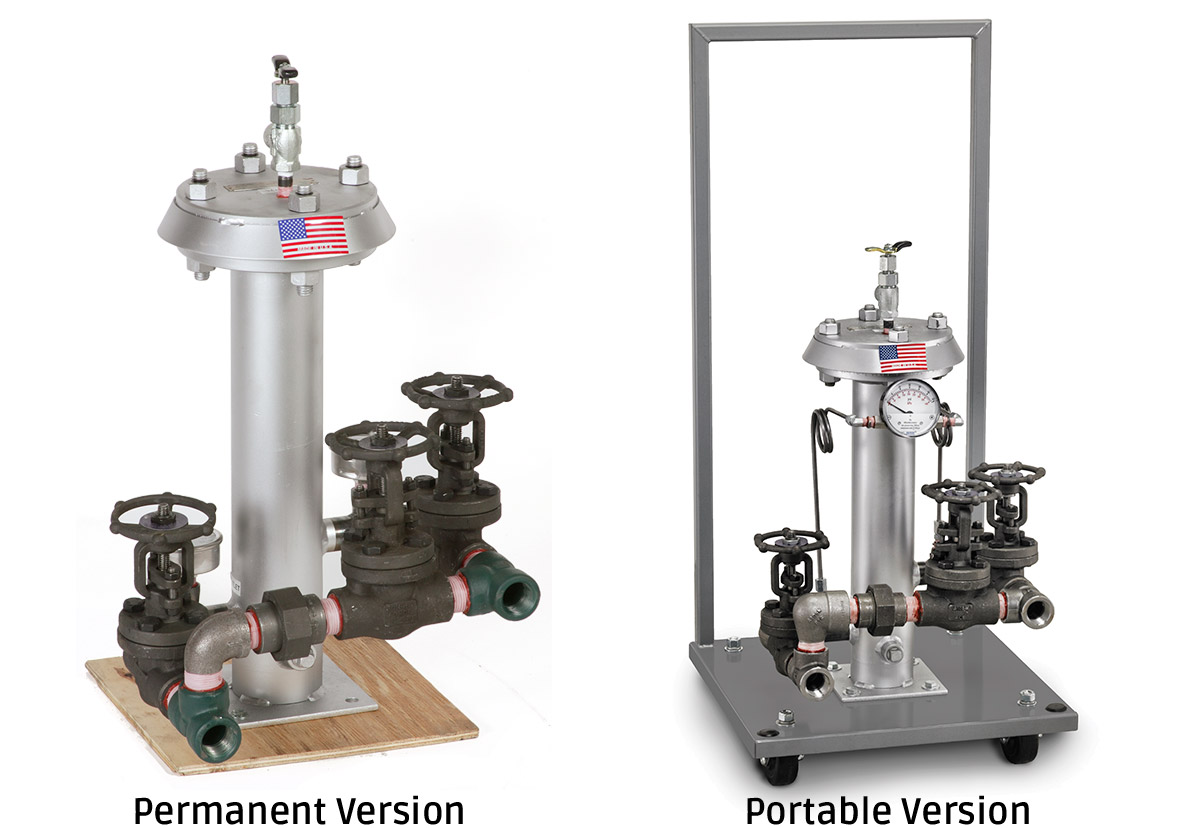 The ClearFlo Heat Transfer Fluid Filtration System continuously filters heat transfer fluids without disrupting system operation, significantly reducing downtime and maintenance costs to your heat transfer system. Fluid contamination increases your system's energy consumption, reduces its efficiency and causes internal components to break down prematurely. Mokon's ClearFlo system significantly reduces this contamination, improving the efficiency and life of your heat transfer system.
Typical Results
Reduces downtime and maintenance labor
Improves efficiency of your heat transfer system
Reduces wear and damage to rotating parts
Can triple the life of your heat pumps
Reduces frequency of fluid changes
Removes particles as small as 10 microns
Warranty
If you consider downtime, maintenance labor and part replacement costs, the ClearFlo System should provide a full return on investment within six months to one year of installation.
| Model | Description | Reservoir Connection | Dimensions L x W x H (approx.) | Shipping Weight (approx.) |
| --- | --- | --- | --- | --- |
| CF100000 | Permanent System | 1″ | 16″ x 15″ x 25″ | 125 |
| CF200000 | Permanent System with Delta P Gauge | 1″ | 16″ x 15″ x 25″ | 125 |
| CF300000 | Portable System | 1″ | 18″ x 18″ x 40″ | 135 |
| CF400000 | Portable System with Delta P Gauge | 1″ | 18″ x 18″ x 40″ | 135 |