Press Releases
Mokon to Exhibit at NPE 2018 Plastics Show Booth #2962 — West Hall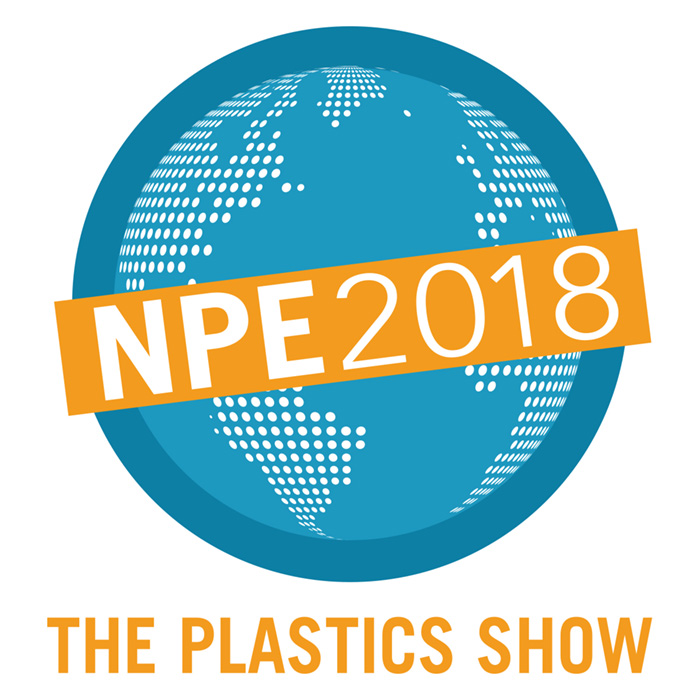 BUFFALO, N.Y. (March 23, 2018) — Mokon, an international leader in high-quality circulating liquid temperature control systems, will showcase its latest technology and products at NPE 2018: The Plastics Show. The NPE show is the largest plastics conference and tradeshow in the world and features more than 65,000 buyers from across the globe. The event will take place May 7-11, 2018 at the Orange County Convention Center in Orlando, Florida.
Mokon will be stationed at Booth #2962 in the West Hall. Attendees can find the full product line on display including circulating water systems up to 380°F (193°C), heat transfer oil systems up to 700°F (371°C), portable chiller systems down to -20°F (-29°C), combination heating/chilling systems, maintenance products, blown film coolers and custom engineered systems. In addition, a video presentation will be shown, and product materials will be available for interested attendees.
Mokon will have their top engineers and sales representatives on-site to review the equipment on display and answer any questions. Attendees may also schedule meetings with Mokon during the show to discuss specific product or application needs.
To register for a complimentary pass to NPE 2018 courtesy of Mokon click here.
For more information about NPE 2018 visit www.npe.org.
About Mokon
For over 60 years, Mokon has set the standard for high-quality circulating liquid temperature control systems. Through the development of new products, refinement of existing designs, and our ability to create custom engineered solutions, Mokon has consistently demonstrated its ability to foresee the evolving needs of customers in plastics, packaging, converting, composites, food processing, pharmaceutical, chemical processing, rubber, printing, general processing, and many more industries.
The company's product line has grown significantly since it first introduced a water temperature control system in 1955 to include heat transfer oil systems, portable and central chillers, pump tanks, cooling towers, blown film coolers, cold climate coolers, engineered and pre-engineered control panels, maintenance products and custom designed/engineered systems.
Mokon's circulating liquid heating and chilling equipment is proudly designed and manufactured in the USA. Mokon is an ISO 9001 and ISO 14001 certified company.